FFL Transfers - $15.00
Never overpay again for your FFL Transfers. JMS Tactical values you and your business, and we are not here to take advantage of our valued customers. All FFL Transfers are a flat $15.00 per firearm regardless of where you purchased.
We always encourage clients to give us the opportunity to quote the business, but realistically, we know that sometimes there are going to be stellar deals out on the internet, and we will gladly handle the transfer for you. We know if we take care of your transfers and treat you right, you will come to us for the things that are not practical to buy on-line. Bottom line, we are here to serve you.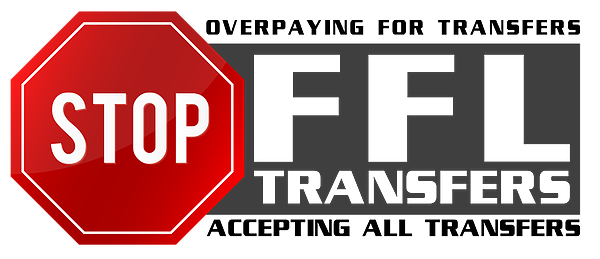 Fill out the below form to initiate your transfer
Simply fill out the below form, to initiate your firearm transfer. Please fill out all information in order to streamline the process.