JMS Tactical is a full service class 7 firearms manufacturer located in Burton, Texas. We provide a wide range of firearm related products and services. We offer a full range of Gunsmithing Services to include Repairs, Barrel Threading, Bolt Lift, Custom Builds, re-barreling, truing actions, and Cerakote. Our Muzzle Brakes are designed and manufactured in house, we are well known for our muzzle brakes in the firearms community.
Civil War & Military

JMS Tactical specializes in Military arms of Civil War, WWI, WWII, and Current Military. We both sell and service military arms to include US and Eastern Block. We maintain a good inventory of M1 Garands, Carbines, Mausers, and Civil War Era firearms. Check our store frequently as our inventory constantly changes.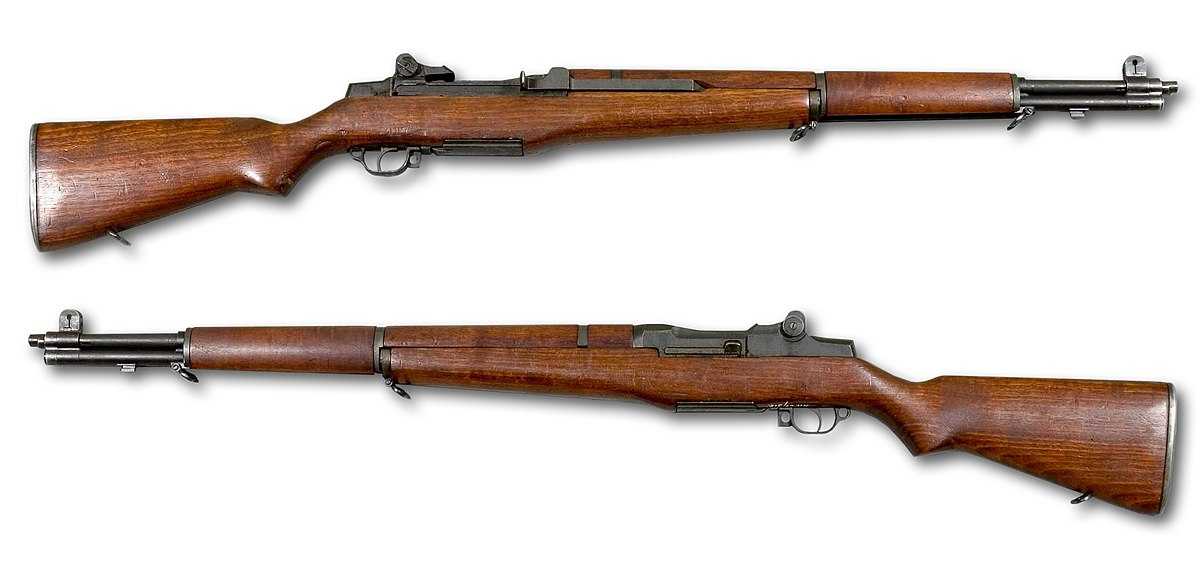 Gunsmithing Services

Our Gunsmiths have a combined 80 years of experience in the firearms industry. We are well rounded, and can repair or restore a wide variety of firearms from Civil War Era all the way through Modern Firearms. With a full machine shop in house, we do a wide range of machining tasks to include Custom Rifle Builds, Barrel Threading, Bolt Lifts, Re-Barreling, Custom Muzzle Brakes, AND MORE! We do not farm out any of our gunsmithing projects, and we do offer services at dealer prices to other Gun Stores. Did I mention that we do Cerakote also?  
JMS Tactical has been reviewed by a number of well known sources to include 8541tactical.com and RifleShooter.Com
We have continued to improve our offerings across the board. Our Remington 700 Chassis has been the flagship of our company. We stand toe to toe with our competitors in this market. Our chassis system is modular, and adaptable to any shooting style. With hundreds of Chassis Systems in customer hands, we have never had a single chassis returned for any reason.