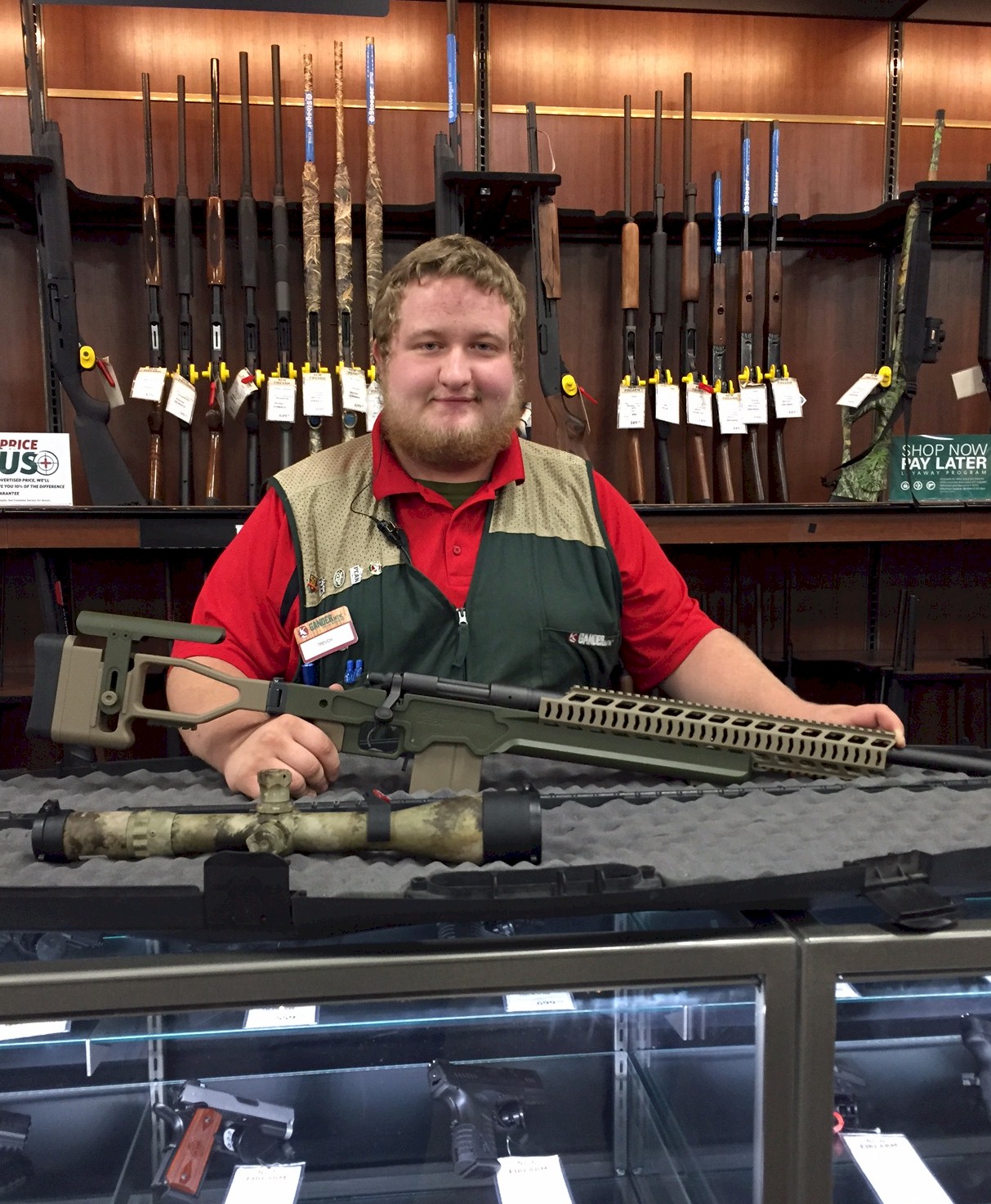 Become a JMS Tactical Authorized Dealer
Our dealer program will give you the opportunity to make generous percentages on your sales of our products. We offer a tiered system whereby the amount of your first order with us determines your rate of percentage going forward. Also, as you accumulate orders after being setup as a dealer, we will automatically increase your percentage of discount. At no point will we ever lower your percentage of discount.
Generous Percentages
JMS Tactical is very generous in working with it's dealers. We remember our early days, and we will make it easy for you to profit by selling our products. We can either ship to you, or drop ship directly to your customer.
We give you the tools to succeed!
We will provide you all the tools you need in order to succeed. This includes product literature, training, and stellar support.
We help build your customer base!
We will help you build sales by pointing customers to you. When a customer comes to our site looking for a dealer, if they are within 100 miles of you, we will point them to you.
Plans and Pricing
JMS Tactical has a tiered dealership program. We will set you up as a dealer with any size initial order, however the amount of your first order will determine your percentage. As you order more products from us, we will automatically increase your percentage. This allows you to become a dealer without a huge investment while protecting us from those who would say they wanted to be a dealer just to get a discount on one order. We believe this is fair to both you and us, and will give you incentive to place more and larger orders. Please choose an initial plan from the options below. We want to welcome you to the JMS Tactical team!
Take advantage of our "Progressive Discounting System"
We want to make this work for our dealers! JMS Tactical offers what we call our "Progressive Discounting System"
What this means is say you don't have $2500.00 to spend on your first order, or even $1000.00 but you want to take advantage of dealer discounts on our great products. You click on the link below and submit a dealer application. You then place an initial order (of any amount) with us. Say your initial order doesn't even meet the $500.00 minimum dealer threshold, you get your products at our regular price, but going forward, your orders are progressive. So say your first order is $300.00, we account for that, and your next order is say $200.00, the total of your first 2 orders is at $500.00 and you have just met our minimum dealer level. Your second order will be shipped at the 10% discount mark. We will track your orders, and automatically raise your percentage as your total volume increases.
Dealer or Small FFL
Access to NON FFL Items Only

10% Product Discount

Discount increases with volume

Access to Product Literature

We refer local business to you

Listed on our FFL Locator Map
FFL Dealer
Access to ALL Items

15% Product Discount

Discount increases with volume

Access to Product Literature

We refer local business to you

Listed on our FFL Locator Map
FFL Store and Website
Best Value
Access to ALL Items

20% Product Discount

Discount increases with volume

Access to Product Literature

We refer local business to you

Listed on our FFL Locator Map
Premium FFL
Access to ALL Products

30% Product Discount Except Used

Branding of Products with your logo (minimum order required)

Access to Product Literature

We refer local business to you

Listed on our FFL Locator Map
What Our Customers Are Saying
Don't just take it from us, let our customers do the talking!
"I bought my new .308 from JMS. I absolutely love it. The rifle is definitely a precision built tool. Joe has become a good friend to me and I believe that extends through his entire company. The only downside is paying for ammo!
One of the really nice things about my rifle is I can shoot 100 rounds through it and not be bruised. I love it. "
"We bought a pineapple muzzle brake from Joe for our Savage FCP-SR 308. Before the muzzle break , this rifle was hard to shoot. the barrel would jump so bad, it was hard to control ! then we installed the JMS Tactical muzzle break and WOW what a difference !!! after the first shot i immediately text Joe , holy cow !! what a difference it made !
That muzzle break has tamed the Savage beast !!!! what a joy it is to shoot now ! thanks JMS Tactical !!!. "
"Your muzzle brakes are so awesome I threw away every card from every dealer that I have ever bought a muzzle brake from. Theirs did not work 1/2 as good as yours, and yours look great on my guns.
JMS Tactical has great products at great prices, and I love the personal service you give to your customers. "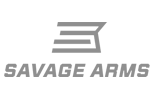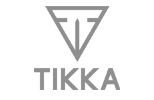 Frequently Asked Questions
Can I be a dealer if I don't have a FFL?
Yes, you can be a dealer and sell any of our NON-FFL products. Our chassis systems can be purchased and shipped to anyone, our muzzle brakes and accessories can be sold to anyone. The only thing we cannot ship to a NON-FFL dealer is actual firearms or receivers.
What is your refund policy?
Returns are ONLY accepted for merchandise found defective immediately upon receipt and returned within 5 calendar days of receipt. Accessory items that have been opened from the manufacturer packaging will not be accepted for return. Returns will NOT be accepted for any accessories that have been installed/mounted. It is your responsibility to inspect all shipping materials and packaging for damage upon receipt.
Can I upgrade my dealer level after signing up?
Yes, at anytime you decide you want to upgrade your dealer level simply notify us through email, and place an order with a total amount equal or greater than the difference between your current level and the level you wish to obtain. Lets say you are at the 10% level, and you want to be at the 15% level, the difference between those level buy in's is $500.00 so you notify us, purchase $500.00 in product, and you are now at the 15% level, and you will even get that purchase at the 15% discounted rate.
Will you drop ship to my customers for me?
Yes, we will gladly drop ship to your customers for you. Simply place the order and put your customer's shipping information in the comments field at checkout.
What is your policy on branding of products?
Branding would typically refer to us manufacturing products with your name on them. We will gladly brand products for you, but our name will always also be included on our chassis systems. We will gladly put your logo or website address on the chassis system also. As to branding of products such as our magazine conversions, or upper receivers, we will work with you. We will only brand items for dealers who are at the Premium FFL Level.
Please fill out Our New Dealer Form Below