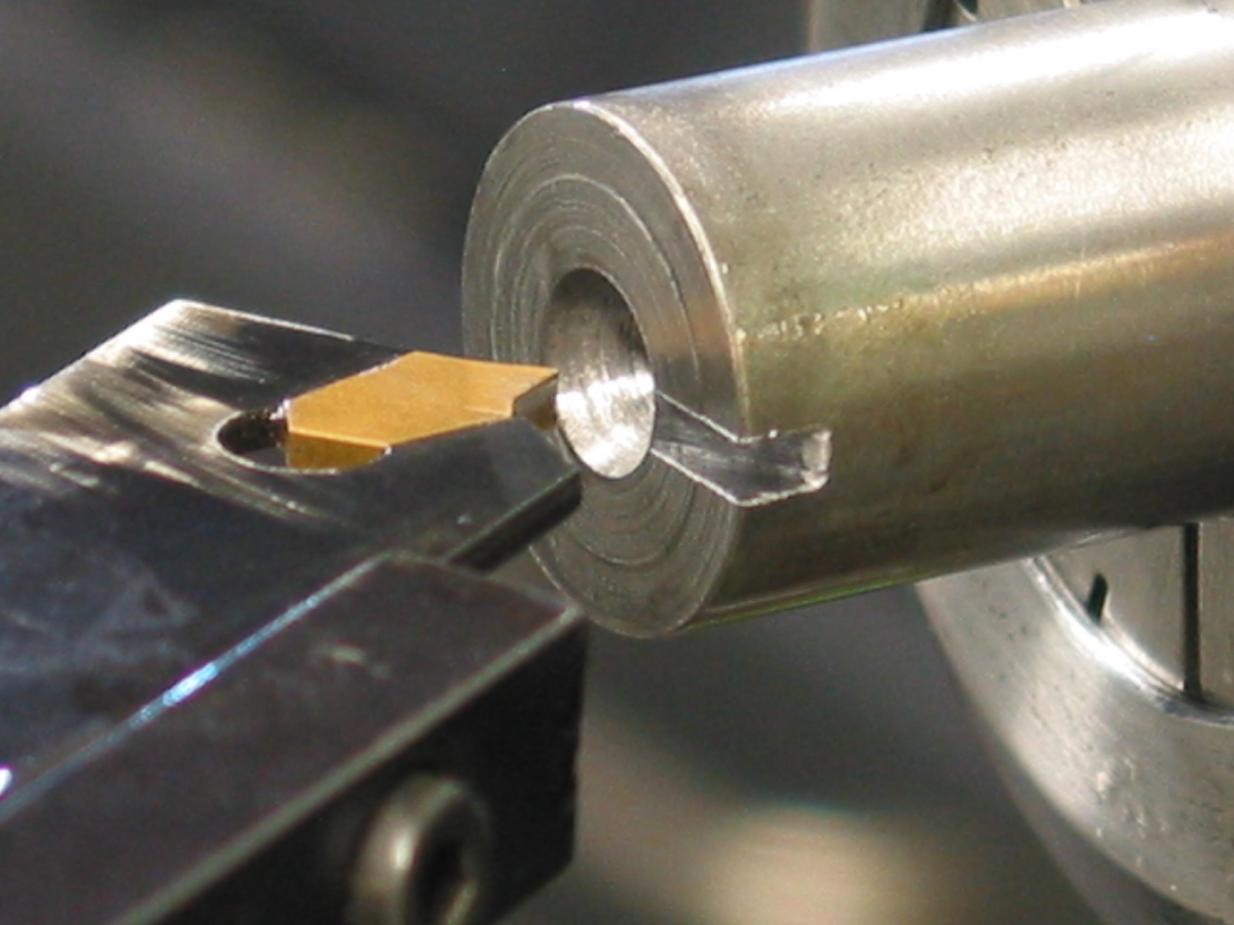 Gunsmithing can be learned, or in your blood, JMS Tactical has both!
Because it takes a special breed of man or woman to become a gunsmith, not everyone succeeds in this industry. Highest safety and quality standards must be held to by skilled gunsmiths. Furthermore, successful gunsmithing skills are not just taught, some people are born with them. JMS Tactical has both! JMS Tactical is a Burton Texas gunsmith that you can trust! If you need a Burton Gunsmith, call JMS Tactical today!
My Great Grandfather's machine shop was founded in 1928, and later passed down to my Great Uncle. The manufacture WW II guns was the function of the machine shop. Producing parts for the farming industry was the focus of the shop in the early 1970's. Moreover, some great opportunities to learn gunsmithing came as the result of living next door to our family shop. Furthermore, at the age of 14 in our family machine shop, I built my first rifle. My Great Uncle, later told me how reckless that was. He also commended my success. The truth is, building fine guns is in my blood!
50 Plus years of guns and still at it!
I have had a love for guns since my youth. Furthermore, becoming a gunsmith has been a great desire of mine. My Grandfather Pop Pop taught me about guns at a young age. He would let me handle the 3 rifles that were handed down to him by his Grandfather. Two of those rifles were flintlocks, and the 3'rd was a WW II Mauser bolt action rifle. Shouldering the weight of those guns was difficult, but holding them caused me to fall in love with guns at a young age. In the early 1970's I enlisted in the US Marine Corps, and gained more respect and love for properly maintained firearms. Most of all, a properly maintained firearm can save your life. Moreover, in the field, your firearm can be your best friend!
JMS Tactical Gunsmith Services –  A Burton Gunsmith you can trust!
My Great Grandfather was a WWII machinist, my Grandfather was a skilled craftsman. He taught me the value of quality tools and workmanship. To this day, I still have the magnifying glass that he gave me over 50 years ago. Don't think that magnifier sits on the shelf, no, I use it in my work! My Great Uncle was a master machinist, as was my Uncle Butch. All my life, I have had Godly men who were master mechanics and machinists pour into my life. Because of their influence on my life, I am the gunsmith that I am today.
It's not just about cosmetics or function! Safety comes first!
Because of evolving standards for gunsmithing, a gunsmith must be able to adhere to industry standards, and be willing to adapt to change. Things are not the same as they were 100 years ago. Until recently, even muzzle brakes could be threaded however a particular gunsmith deemed correct. Dangerous situations have arisen out of those practices and mindsets. Proper gunsmithing is all about industry and safety standards. Our QA manager double checks every firearm repair. Our shop will manufacture any part that is no longer available for purchase as in the case of older firearms.
When you bring your firearm to JMS Tactical, rest assured that all work will be done correctly, using quality parts. Your rifle or pistol will be treated like one of my own. Let JMS Tactical become your Tulsa Gunsmith of choice. Customers can obtain a quote of services by filling out our form.
Burton Gunsmith & Barrel Threading
Installing a new muzzle brake or a silencer is an easy task if your barrel is threaded, but what if it isn't? JMSTactical provides professional barrel threading services in Brenham, Burton, Somerville, and surrounding areas of Austin, Houston, and College Station TX. Our equipment is state of the art, and our prices are very reasonable. When you ship your barreled action to JMSTactical, we will treat it as if it were our own. Every attempt is made to ensure that the finish of your barreled action is preserved. Many customers will send a barreled action to us for threading, and then have us either re-blue, or cerakote it before returning. We are well capable to do so. The cerakote will add $85.00 to the cost of the job, but will produce an awesome looking rifle. Check out our photo gallery of past work.
Check out our Quality Gunsmith Tools!
Because we know that many people choose to do their own gunsmithing, another option we provide is tools to simplify things for you.
Customers, and aspiring gunsmiths can buy these tools in our shop. Do you remember the last repair that took 10 hours because you didn't have the right tool for the job? Did you know there was a Tulsa Gunsmith that has all the resources to get the job done right the first time. Because we have found a manufacturer who produces quality tools, we are able to stand behind them 100%.
Check out our shop for all your Gunsmith Tools and Shooting Accessories!