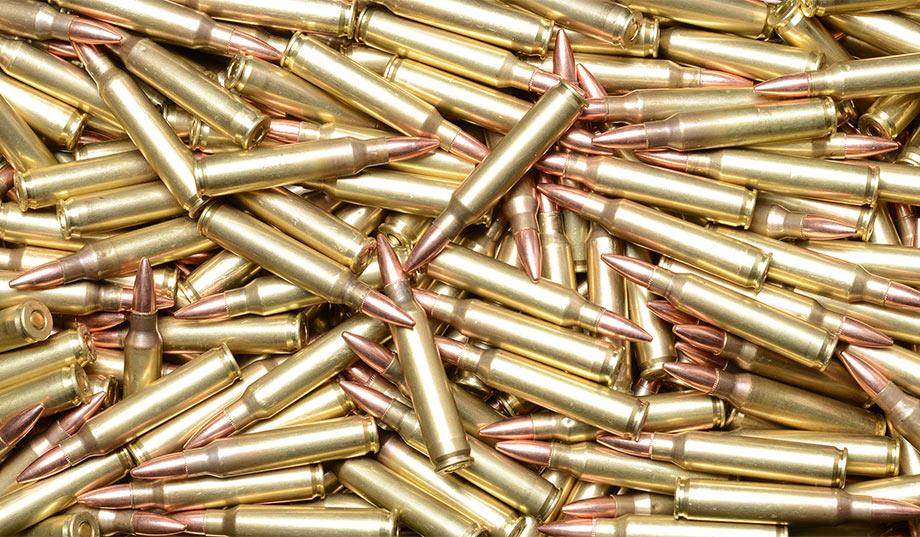 JMS Tactical Ammunition Sales. Get affordable Ammo today!
We maintain a large stock of both pistol and rifle ammo at affordable prices. With the COVID-19 pandemic, and the elections, ammo is becoming increasingly hard to find. We have a great distribution chain, and have made it a priority to service the public in this regard.
Our priorities are quality, availability, and cost. With many companies capitalizing on the current political and economic climate. We will not participate in price gouging. Selling ammo online is tricky as inventory changes on a daily basis. I am charging $1.00 per box of ammo more if purchased online because of the processing involved. I am also enforcing a call in policy for purchasing of ammunition.
I have a 10 box per item, per order limit unless you call me in advance requesting bulk purchase.
Please call 402-670-3282 to purchase ammunition from our store, and I will manually process your card, and ship within 2 days. This will allow me to properly manage the inventory, and ensure your order is fulfilled. I will only process orders that I have product in hand to ship.
Thank you for understanding our policies. They are put in place to better serve you.
No Results Found
The page you requested could not be found. Try refining your search, or use the navigation above to locate the post.