About JMSTactical.Com
Making you Range Ready!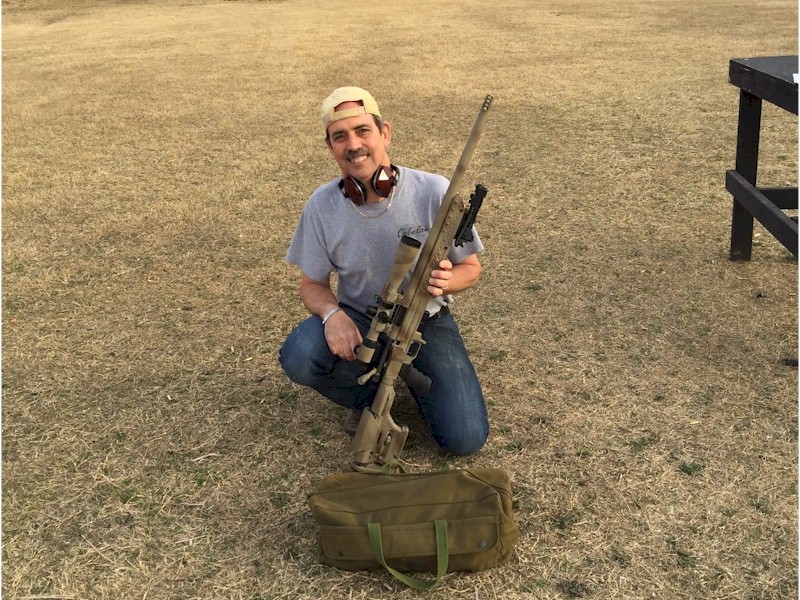 Joe Smith
President, CEO, Designer
JMS Tactical was founded by Joe Smith in Tulsa, Oklahoma in 2014, but the vision for JMS Tactical was birthed in Joe over 50 years ago in the basement of his grandparent's house, where he would spend time with "Pop Pop" and get to hold his rifles; 2 Civil War flintlocks, and a WWI Mauser rifle. It was in those early years that Joe developed a love for firearms.
In 1975 Joe enlisted in the USMC following in the footsteps of his Uncle Butch who he lived with for some years. In the military, Joe had "opportunity" to handle a lot of firearms, furthering his love and interest in long distance shooting.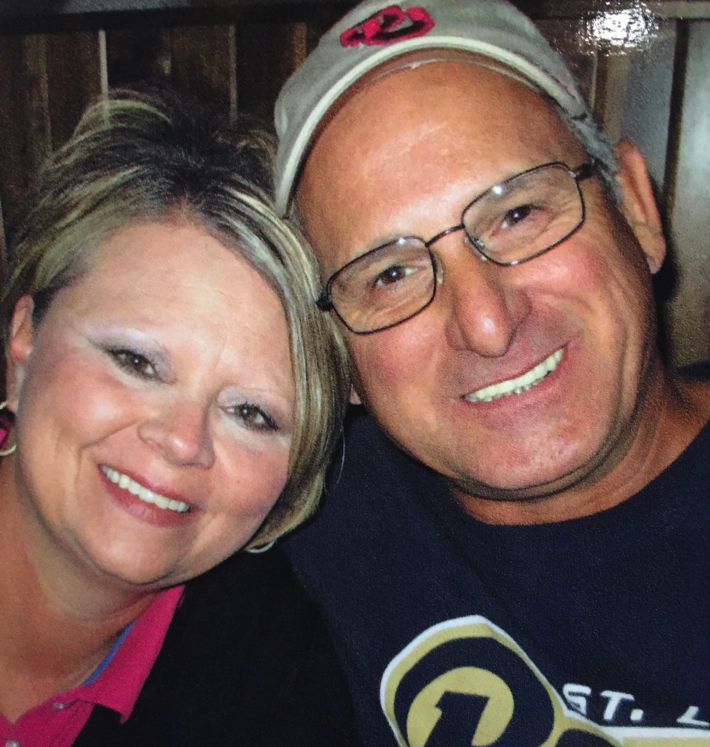 Phil Lucas
Partner
Phil joined the JMSTactical team in 2015 helping bring our first prototype to market. Phil is married to Tammy, and they have a large family and love to spend time with their grandchildren.  We have known and love Phil and Tammy for about 6 years now. Phil worked with Joe on a data center project in Broken Arrow, OK, and have been close friends since. Phil loves to fish.

Timely Shipping and Support
100% of our orders have been shipped within 24 hours of being placed. Our support team answers all questions posted to our website within 24 hours also.

Innovative Designs
We are in constant development of new and innovative products. Beside the fact that our products are just plain awesome, they turn heads! .

Leveraging Technology
At JMSTactical, we take advantage of the latest technology. Our products are machined on precision cnc mills with tolerances of .001, and our design work is all done on state of art CAD systems.

Clear Communication
In plain English, "we do what we say we will do". When we tell you we will do something, we do exactly what we say we will do. We do not drop the ball, when we make a promise, we keep it. No questions asked. Honoring our word is paramount at JMSTactical.
Don't Be Shy. Get In Touch.
If you are interested in working together, send us an inquiry and we will get back to you as soon as we can!